Novair
The Distributed Electric Propulsion Sub-Scaled Flight Demonstrator (DEP-SSFD) is a research project that emerged from the ScalAir project. The goal of this project is to predict and demonstrate the use of Distributed Electric Propulsion (DEP) on a similar platform. The outcomes of both studies were compared to speed up the innovation cycles within the development for electrical propulsion airliners.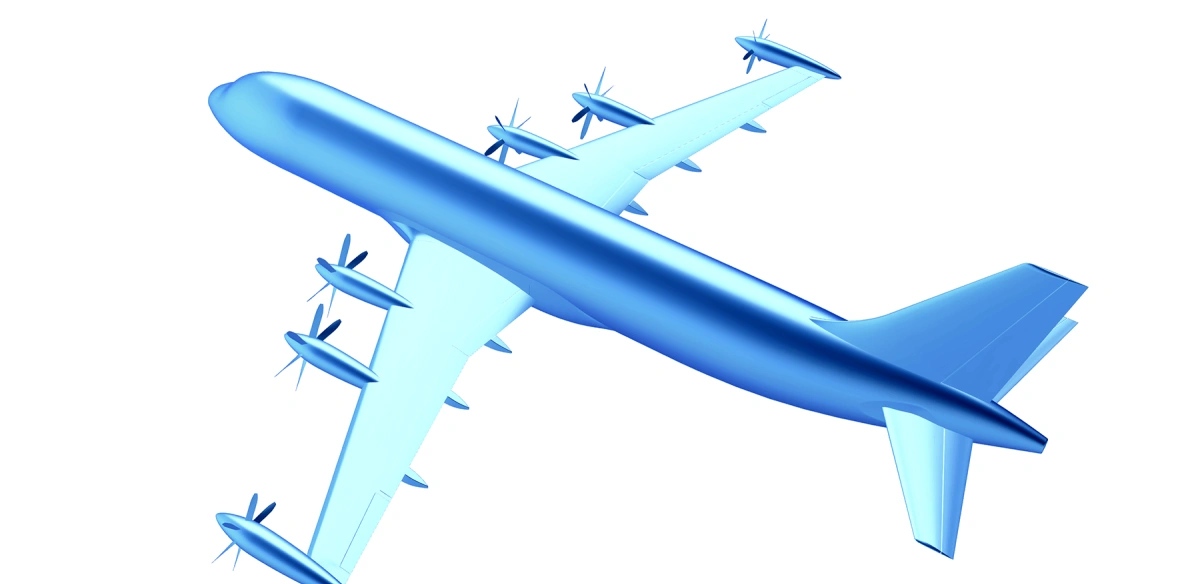 In pursuit of flying electric
This research topic has sparked the interest of many parties in the aircraft market. This is because for short and medium-haul flights, only new types of innovation are theoretically possible: electric or hydrogen. Electric propulsion requires energy efficiency and smart use of the available energy carried by the aircraft. DEP has the potential to be one of the solutions to this problem.
Testing new configurations
During this project, our tasks and operations were more versatile than during the Scalair project. For example, when it came to the engine nacelles ‒ where the engines and the engine controller are located ‒, we did all the calculations and simulations in terms of engineering and fluid dynamics (CFD). In this way, predictions could be made as to whether or not the engine and its controller would get too hot.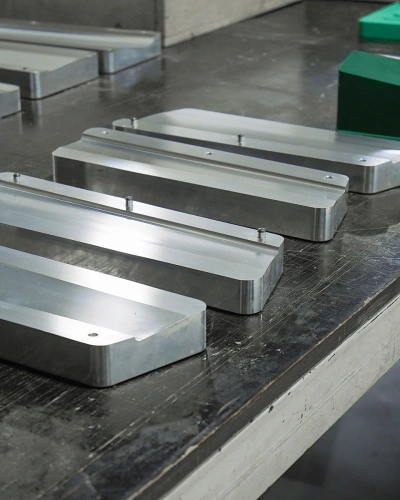 Distributed Electric Propulsion
This project demonstrates the uses and differences between a jet-powered scaled aircraft and it equivalent. This is made possible by distributed electric propulsion. We validate all the outcomes obtained from software by conducting practical tests.