Autonomous Flight Demonstrator
The Autonomous flight demonstrator is a carefully selected airframe with very high-end electronics onboard and a new generation of autopilot. The airframe is a low wing, high fuselage and stable tail configured aircraft with flaps, an electrical propulsion with a fixed pitched propellor and retractable landing gear. The built-in autopilot from Sovereign Autonomous Systems can demonstrate and perform full autonomous operations with autonomous flightpath calculation on board of this platform.
The operational purpose
The operational goal of this UAV is to serve as a technology demonstrator for the autopilot of Sovereign Autonomous Systems, in order to further develop and validate this autopilot. The collaboration on this UAV enables both parties to gain knowledge and skills with autonomous UAV's on a new and higher level. See our project page Autonomous UAV Systems for more in depth knowledge about this.
A carefully selected airframe
During the construction of this UAV, a lot of time and effort went into selecting the correct platform, wiring, actuators and sensoring. The low wing and tricycle retractable landing gear of the UAV are a proven fact that the autopilot can also land and fly with this type of configuration.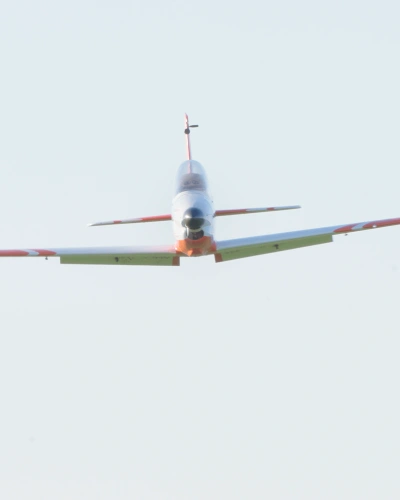 Safety and reliability
The avionics and propulsion system are high end to guarantee safety and reliability. The UAV is tested and validated by our safety managers and test pilots before flight test campaigns are performed. The testing and validation processes are described in our operational manuals and are, of course, closely monitored.
Focus on compatibility
To be fully compatible with the Autopilot, a lot of attention went into the correct integration of this system. Such as manual hardware override and advanced fail-safes. But also MIL-STD wiring and robust data and video links for reliable performances.