Autonomous UAV Systems
Because of our partnering with Sovereign Autonomous Systems, we have access to more than 50 years of advanced knowledge. This contains development of flight control systems and operational flight experiences with unmanned aerial systems (UAS).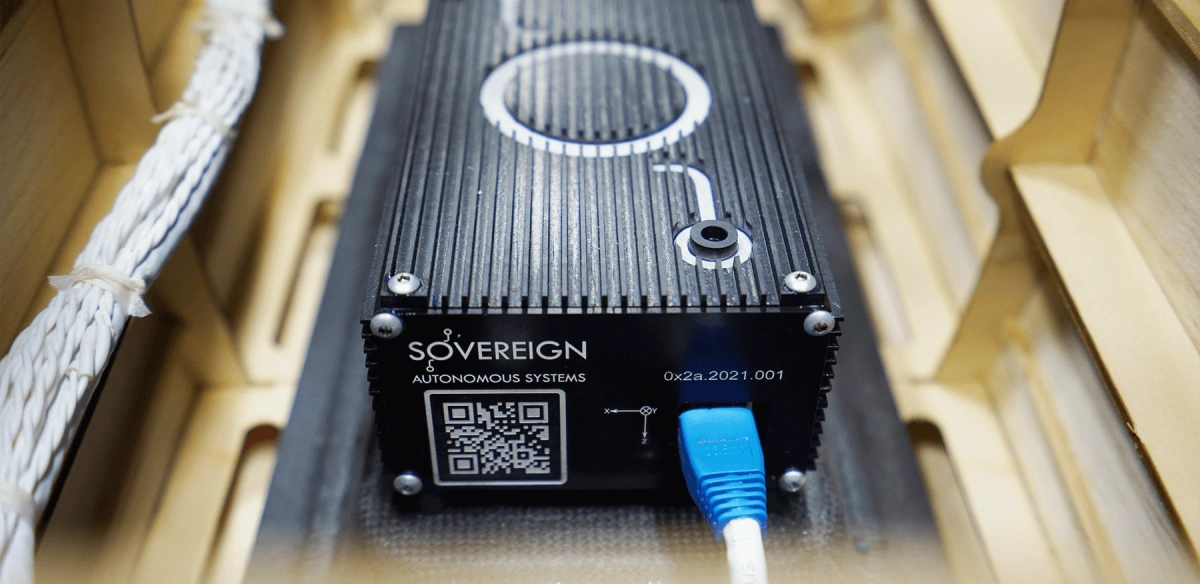 The power of knowledge
This knowledge allows us to provide our customers with outstanding engineering, design, high quality manufacturing, software and custom integration of flight control systems for all types of Vertical Take-Off and Landing (VTOL) and fixed wing UAS platforms.
Technology Highlights
Sovereign Autonomous Systems' autopilot is becoming the industry standard for the most advanced and powerful flight control system. This applies to both manned and unmanned applications. The implementation of auto-coding and automated forward-looking waypoint generation provides a robust, aggressive yet flexible control methodology. This results in a wide range of operational flight requirements, including real-time and onboard sense, avoidance capabilities and auto tune functions.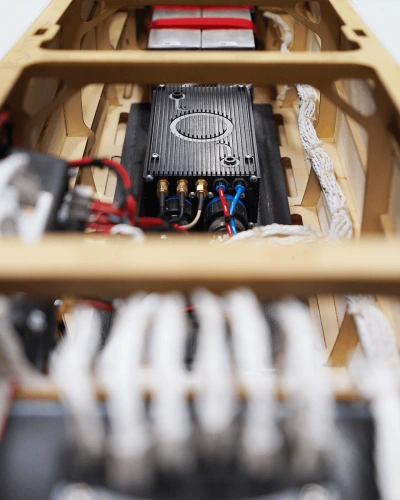 Products and Services
Contact us for more information about the range of COTS and customized autopilot, ground control station, ground control interface, and complete end-to-end system integration solution.