OA60
The OA60 is a multi-purpose drone with a maximum flying weight of 60kg. It is primarily used for in-house research and development purposes. It mainly serves as a demonstration UAV to validate and test techniques in the broadest sense.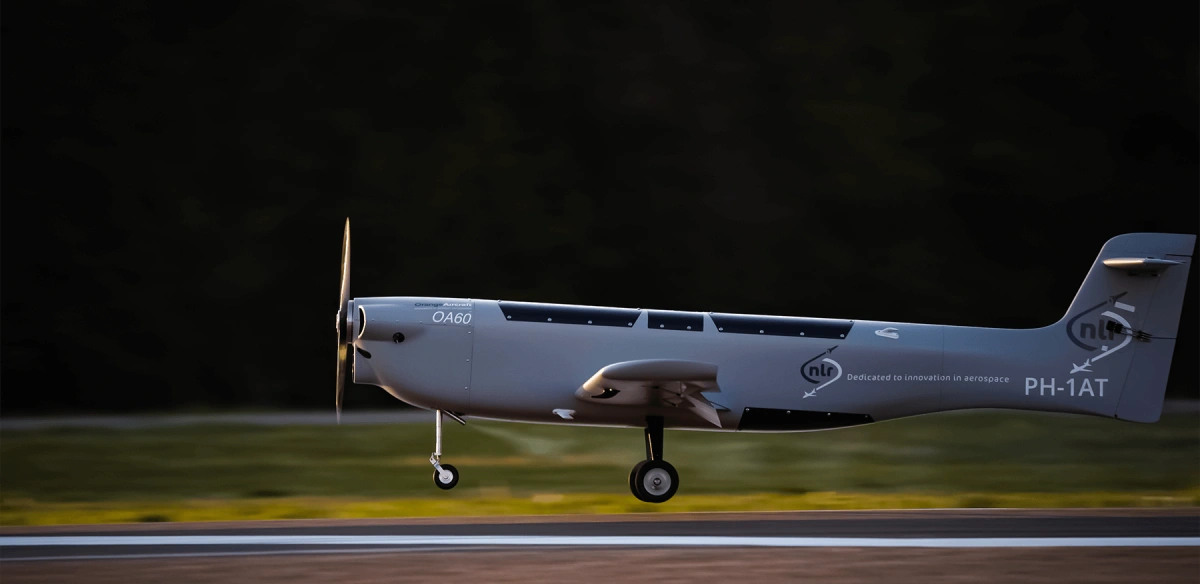 The operational purpose
The OA60 has become the ideal platform for our multi-purpose missions. For example for research and development projects. But the OA60 is also interesting for various research institutes. It's very spacious and can accommodate additional recording and measuring equipment. This is exactly the reason why the OA60 became the flight platform for the Isabelle project, subsidized by ESA, flown by Orange Aerospace, executed by the NLR.
Modularity and configurability
When building a UAV, we specifically consider modularity and other important configurations. These must be considered pragmatically and be versatile in their application. For example, the aircraft must be multi-purpose, but there also should be enough space left for additional equipment and sensors.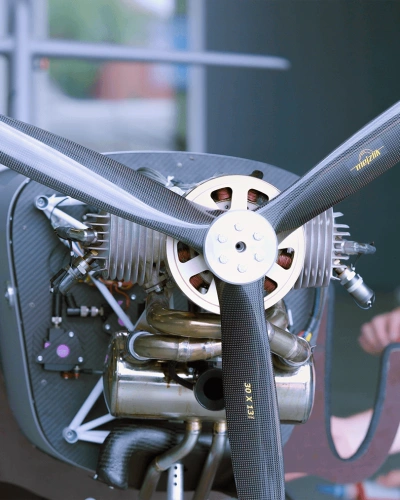 Pragmatism from the start
Our pragmatic attitude is decisive. In addition to that, we have the knowledge of all the necessary facets to build a drone and execute specific missions. This knowledge includes our knowledge of aerodynamics, structural design & analysis, engine technology, radio technology and ground control station technology. Once, up in the air, we can count on our experienced pilots who instinctively make the right decisions during test missions in case of emergencies. This is due to more than 20 years of flying experience.